What does the Rover 800 and Alan Partridge have in common? My wife likes neither of them. I can share Alan Partridge memes or show her a Rover 800 I've seen – and she leaves the room. Politics and religion shouldn't be discussed in public. I have to add Rover 800's to that list when I speak with her.
Like Alan Partridge, the Rover 800 taught me a fair few things during my teens. My dad had 3 of them. A metallic sky blue Rover 820E automatic, a champagne gold Rover 820SE, and a Mark 2 Rover 820Si. Each of them had their faults. But they also have fairly stand out memories for me that I have to share here. The first of which is my Dad's metallic blue Rover 820E.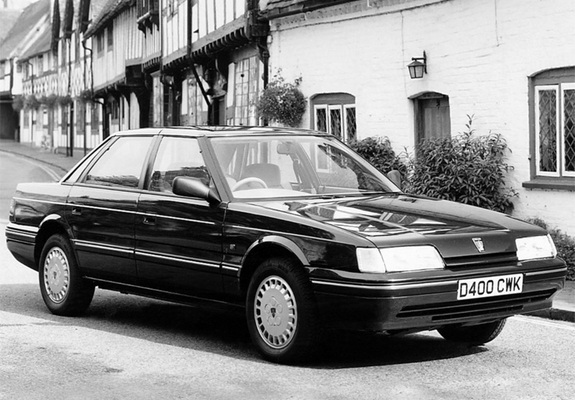 This was the first Rover my Dad bought. I remember him deciding between this and a brown Rover 216 that was parked next to it. I still think he made the right choice in that respect. He kept the car for a number of years. Replaced one wing because the original wing was made out of an All-Bran mush that dissolved in the rain. But the Rover met it's end one Saturday afternoon when dropping my mom off to go shopping in Birmingham.
Thing's just "clicked"
This was about a year before Birmingham City Council started redevelopment of the Bull Ring. Just outside of St.Martin's church would be a drop off point. That's what my Dad did this one day. He pulled in, my mom was in the back, and she started to get out of the car.
A Mercedes 190E decided to reverse, and keep reversing, straight in to my Dad's Rover 820E. At this point, my mom has managed to get out of the car. But one leg is on the tarmac and the other is still in the car. The Mercedes' is pushing against the door, with her leg trapped.
The Mercedes just keeps reversing, even with everyone around the car screaming and shouting at the woman. My is Dad blowing the car horn at her. There are literally people running up to the front of the Mercedes knocking on the window going "Hey! Hey! Stop!". It wasn't until my Mom started banging her hand on the boot of the Mercedes did the driver stop.
"It wasn't me"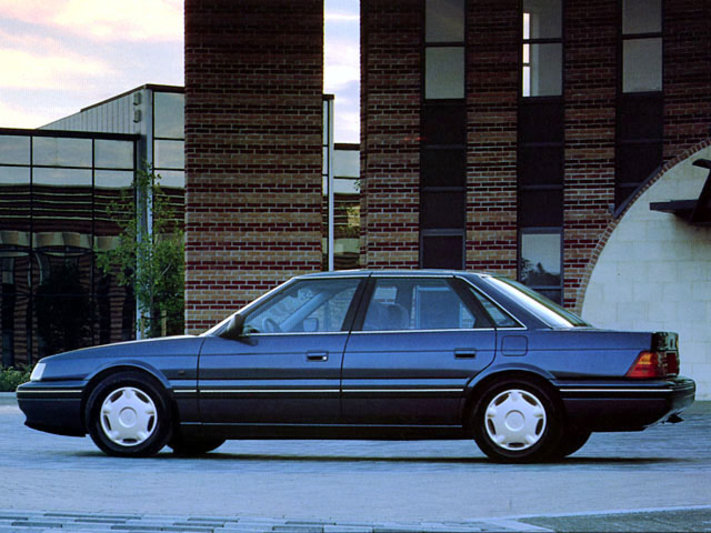 I don't know how long we were there for. It felt like an hour. My Dad point blank refused to move the car until she handed over insurance details. Something which she was refusing to do. She was adamant she hadn't reversed in to my Dad's car. Apparently the big dent in the door that had pinned my Mom against the car wasn't caused by her either.
My old man, even then, wasn't all that steady on his feet. If he stood in one spot he would sway a little. Knowing she had done what she said she hadn't done, threatened the police because she accused him of being drunk. He wasn't, he didn't drink. And it wasn't until the Police turned up with the obligatory breathalyser returning a negative value did she share insurance details.
She wasn't insured. At least that's what my Dad's insurers reckoned as she wasn't replying to them. Fair play to the Police, they did nothing about it either. So she got away with it. Dad was left with a Rover 820E with a buckled door and a bent B-pillar, effectively writing off the car. My mom, though, was absolutely fine. She's adamant the incident "popped" her hip, clicking it back in to place. She had always struggled with it apparently, and over 20 years since it happened it's given her no issues.
So every cloud has a silver lining – driven by an uninsured driver. The prick.