My Dad had 3 Rover 800's in his lifetime. He also quite liked the Rover 820E that he had to scrap. Why did he scrap it? Well that's discussed in detail here. But the long and short of it is that an uninsured driver clicked my moms hip. Yeah, you really need to read what happened!
So shortly before he scrapped the Rover 820E he had, he looked for another car. He went around a few places, all from the adverts in the back of the Birmingham Evening Mail. I went with him to one seller who had a green Rover 820 with a turbo! It looked great though, and it looked sporty as hell. Too sporty for my Irish builder Dad. He didn't like the area the car was in, and didn't want to mess about with a "fancy turbo". The search continued.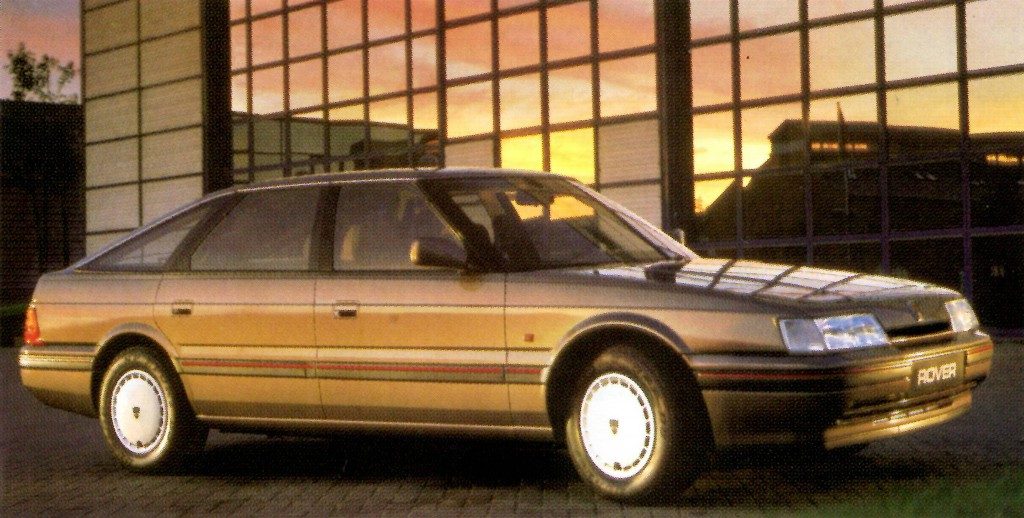 He found an advert for a "gold" Rover 820SE Fastback located in Ullenhall. For those not in the know, Ullenhall is somewhere near Redditch and quite posh. Well, posh compared to the standards I'd become accustomed to getting the bus to school in Sparkhill.
We rocked up to this house and saw this immaculate looking Rover 820. Out pops this man, quite posh, and it turned out that he was a financial adviser. Given the situation, my Dad thought he was getting a steal. Especially as the chap selling the car was hoping to get a Lancia. New or old, I don't know. I was about 10 years old at this point without the internet, I didn't know what a Lancia was. Was it German?
"They were a bad car, they all rusted or broke down. I don't know why he'd want one." my Dad told me on the way back home in his new Rover 820 Fastback.
Just scratching the surface
This Rover turned out to be a good car. It never really broke down. The only issue was that it had a nasty habit of stalling as soon as you pulled away. Didn't matter whether it was cold, the revs, nothing. It would decide to stall whether you liked it or not. But that never really caused a problem. It was just an annoyance when the lights went green and you'd pull away, only for it to conk out. And no, it had nothing to do with my Dad's driving.
One day though, fairly early on in to his ownership of the Rover, we've all gone shopping and on returning to the car I notice white lines on the car. I tell my Dad, who comes round, looks at it, and starts swearing. Some prat had gone along the passenger side and the front of the car with a bunch of keys and scratched the hell out of it. No idea why. Maybe the financial adviser had a disgruntled lover at The Fort shopping park in Birmingham, and she thought she 'd have her revenge? Who knows. I don't. But Dad spent a few quid getting the scratches sorted out.
Eventually though, things start to go wrong for various reasons. The car gets older, things start to break. But then sometimes you do get lucky and a car that really should start breaking holds out long enough for you to part exchange it for a newer model. In this case, it's the latter. Dad fancied a change, so he took it to a dealer and bought his last Rover 820Si (more on that shortly). The dealer took it as part exchange, and we drove away with the new Rover 820Si.
Stalling for time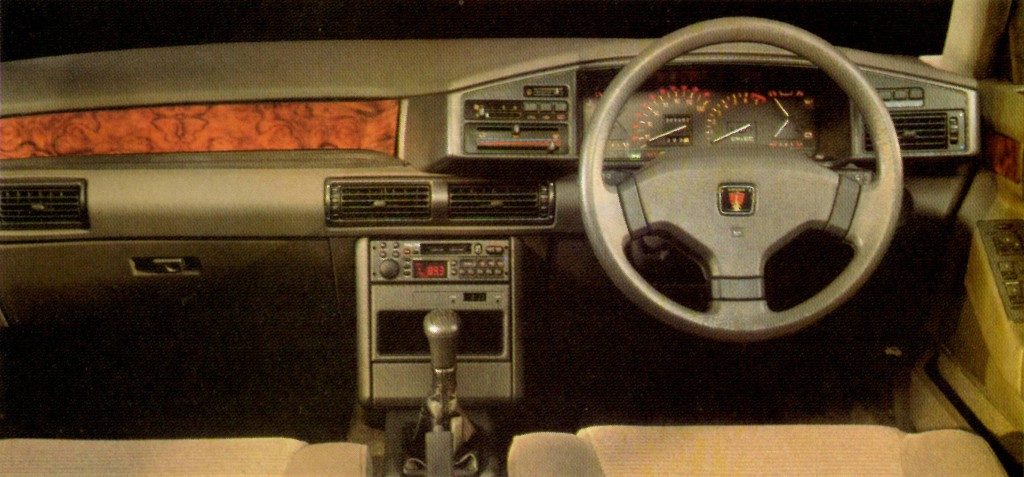 About a month later, there's a knock on the door on a Friday evening. I answered it and stood in the doorway was a policeman. I was always told not to talk to strangers – even at the age of 12 – so I went inside to get my Dad. Can't trust these weirdos, especially ones who like to dress up.
A minute later he comes in with the policeman. Ok, so he must actually be a policeman and not a pervert. That's good. The copper starts asking my Dad about his champagne gold Rover 820SE, registration F something something something. There wasn't much more that could be said other than Dad used to own it but part exchanged for the car he's got outside. The policeman asks him for the old log book if he had it, which he did, and the policeman starts writing down bits from the V5 in to his notepad.
For whatever reason, it's only at this point do we ask what the problem is. Which in a lot of ways is the proper thing to do. You don't answer a question with another question. Especially if the person asking the question has handcuffs.
The policeman replies that the car's been used as the getaway vehicle for some robberies. I laughed, as I could not think of a worse car to getaway in. The last thing you'd want to have happen is for the car to stall if you had to make a quick getaway from the police. As it transpires, the car was sent to an auction where it was bought but never registered.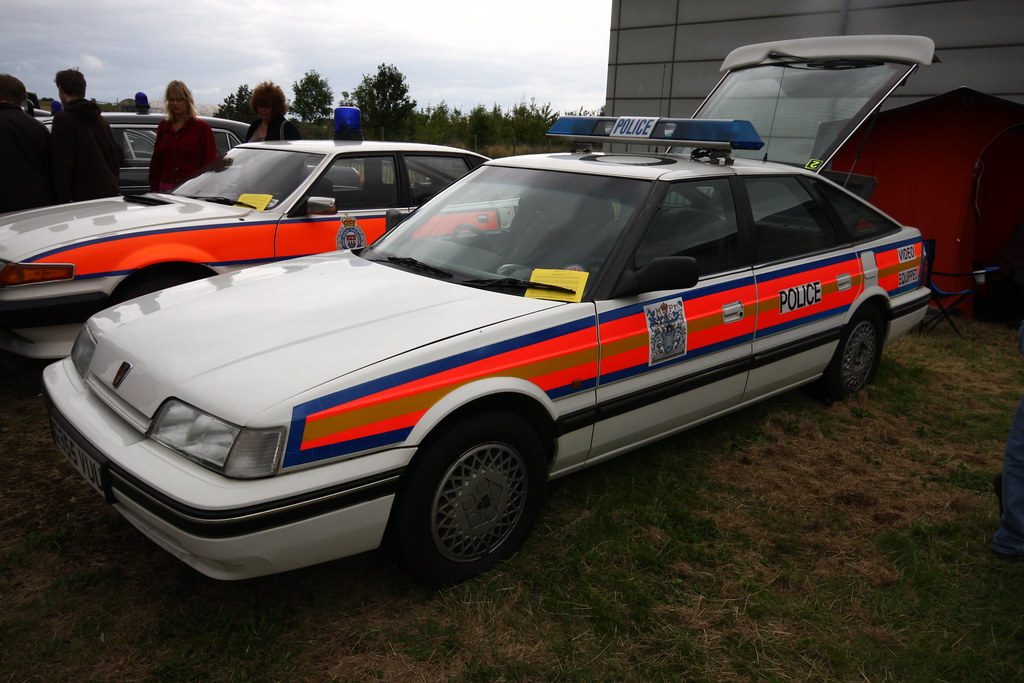 What happened to it after that I don't know. But in hindsight, if it weren't for that car I'd have been a lot older finding out that Lancia made cars that dissolved in the dry as well as the wet!