I am lucky enough to own more than one car, although I'm also unlucky in having a wife who doesn't like any of them. Well, she "doesn't mind" two of them. But trust me, she far from loves any of them!
This, then, is my fleet. It doesn't change very often, and as I write this it's more than likely to shrink than expand in the coming months and years. But in the mean time, I hope that you find these vehicles interesting in themselves as well as what I get up to with them.
1998 Toyota Corolla – "Paddy"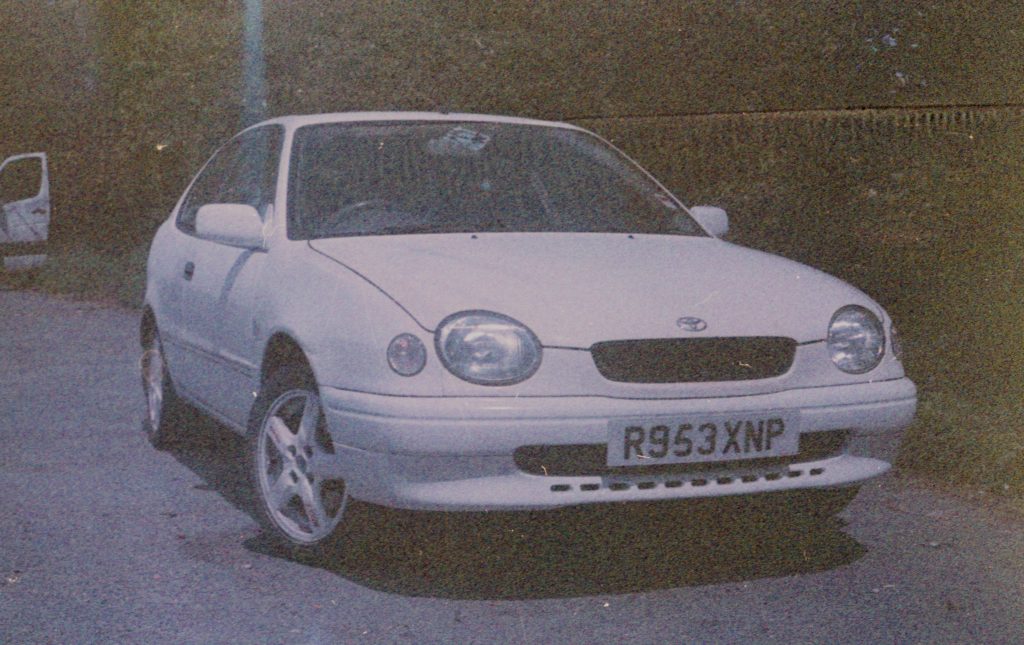 It's because of this car, the hardship I had working on it, and the moaning of my wife about it, that created this website. It even has "My Wife Hates This Car" on the number plate of this Toyota Corolla E11! Bought for £250, and has far much more spent on it, this car has never let me down. Even when the exhaust fell off it did it within a mile from home. Every day is a battle to keep the wife from scrapping it on me, it's that special to me.
2010 Peugeot 107 – "Rocky"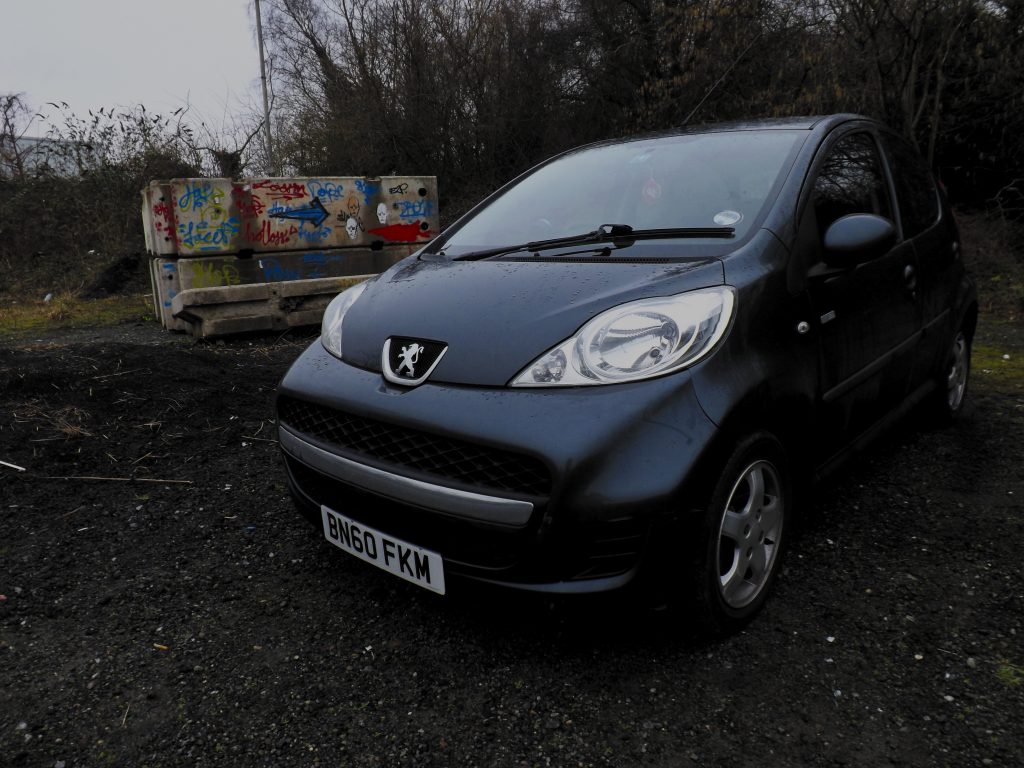 This Peugeot 107 is a car that changed everything for me. It was the first brand new car I bought. This was the first car I ever took a spanner to, and since then I've learnt more from this car than on nearly anything else. I've seen the bright lights of Oban, Scotland and hot summer evenings of Budapest with it. I've been everywhere with this car, and it's the one car that will never leave the fleet. I'm certain of that!
1995 Toyota RAV4 – "Jack"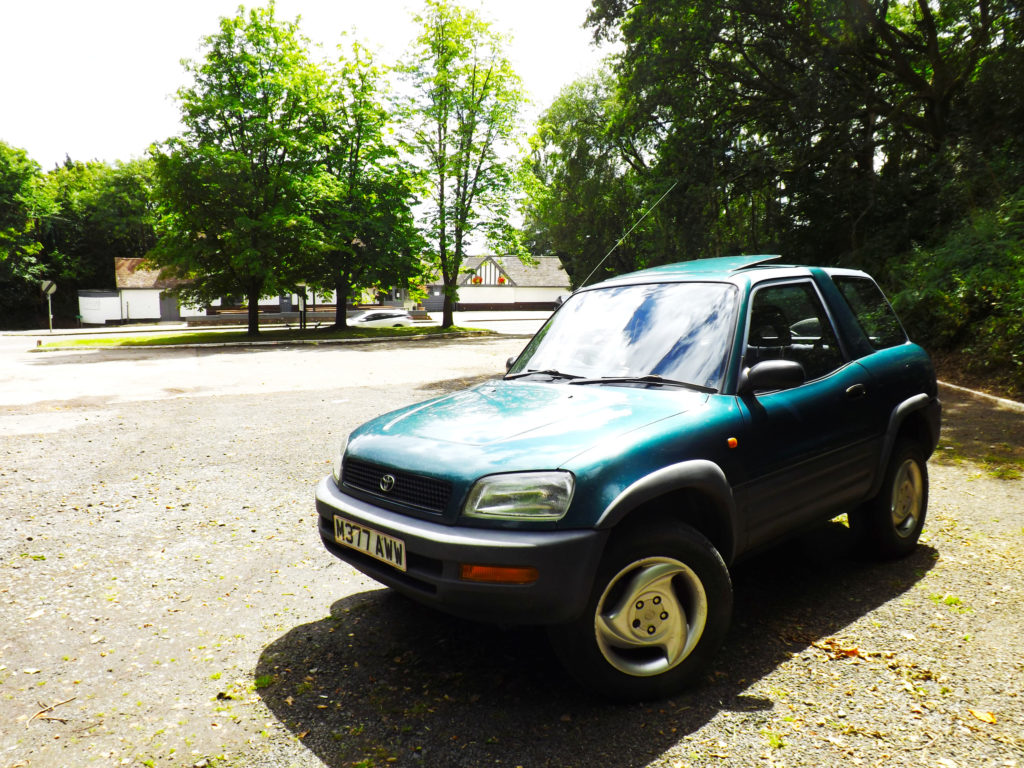 The newest edition to the fleet, and one that shares the title of being the only car the wife actually quite likes. This Toyota RAV4, in the short time I've had it, has given me incredible amounts of fun. I bought it as a temporary vehicle while I sort out storage for the Lada project, but it's fast becoming a favourite car of mine. To give you an idea on how perfect the car is mechanically, the only thing wrong with this is the fact the rear speakers didn't work!
1976 Lada 1200 – "Nikita"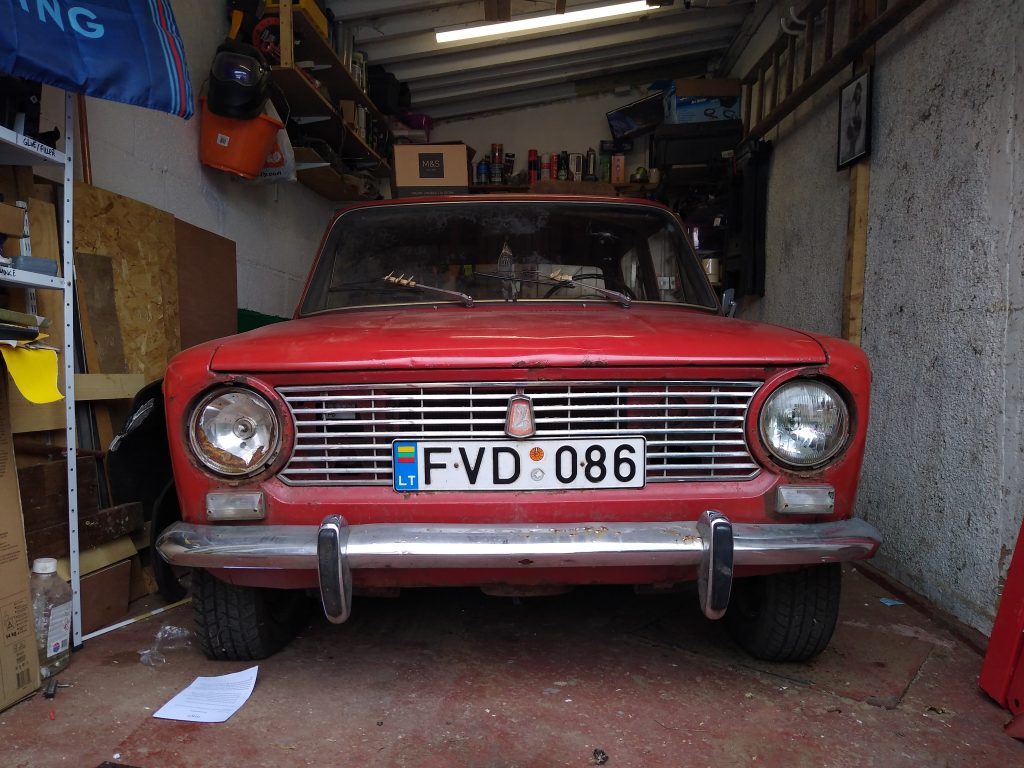 I always thought Lada's were those boxy looking things that got cut in half in the James Bond films. It wasn't until I watched James May introduce the Lada 2101 did I fall in love with the style of it. It's my first restomod as well, with (hopefully) a Rover K-Series engine powering this thing to become a daily. Originally intended to be a daily to bring me to work, it's now serving as a project to improve my own mechanic and metal working skills.
2001 Rover 25/MG ZR – "Conor McGregor"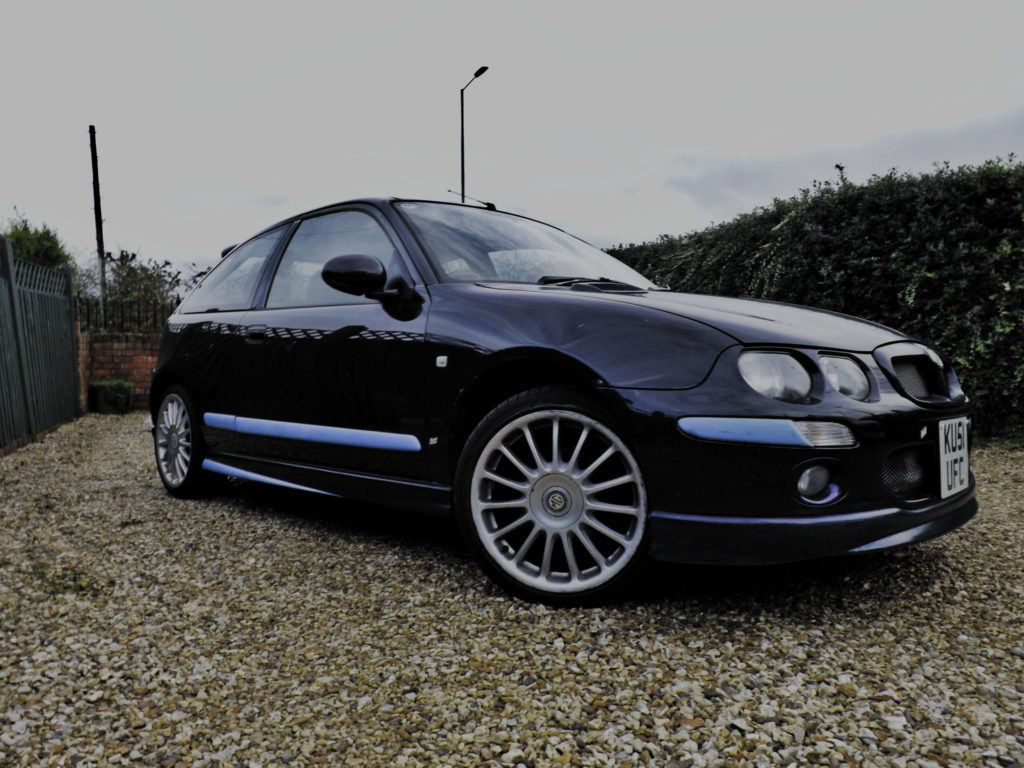 The unloved member of the fleet, bought with the full intention of it being broken up for spares as a donor vehicle for Nikita the Lada 1200. It sits on the driveway, staring in videos in the background for my YouTube channel, acting as a make shift storage container for the Lada. One day it will go away to the great scrap yard in the sky, but it holds many secrets. One such secret is it's engine. It definitely isn't a standard K-Series…