Motoring is probably the most expensive thing you can do. Yet it's also the most rewarding and life enriching experience you could ever have. Teenagers have learnt to drive. They've passed the theory and the practical tests. They then got home to hunt for their first car. We have all been there. Our hearts are crushed when we find out how much that the Jaguar would cost £5,000 to insure. That's a deposit on an apartment in some parts of the country.
The common thought with cars for learners is that the smaller the engine, the cheaper it is to insure. This isn't strictly true though. Insurance is based on a multitude of things that the insurers pick out of their arse. They have their data. They know what cars tend to be in the most accidents and how costly they are to fix. There's also the chance of the car being stolen which can affect it. Right now, especially in Birmingham, there are people called "Corsa Cannibals". These guys target brand new Vauxhall Corsa's and completely strip the front of them at the road side. People have gone out to their Corsa and found the front of it completely gone. All done while they were inside, and they had no idea it was happening.
What's the best car for you?
The thing is, you're not an experienced driver. You'll have learnt in the summer in good weather and never experienced the snow. Or you're one of those delightful people who do a crash course and finish it thinking you're an expert.
However you got here is irrelevant. What you have to remember is that you will have a bump or a scrape in your first car. You will run out of the little bit of talent you've got on black ice and hit a kerb. The car will get damaged, it will need to be repaired. And depending what happens you will either dip in to your own pockets or those of your parents. Because no one ever, ever, makes a claim against their insurance when they've first started. You just simply can't afford to have to declare that for the next 4 years come renewal time.
I've picked these 5 cars as the best used cars you can have as a first car. They're cheap to insure, come with cheap(ish) running costs, and have the best reliability. Obviously if you live in a war zone, or surrounded by riff-raff who set fire to cars, your mileage will vary. But in terms of reliability and running costs these cars can't be beat.
And remember to check out the Top 4 tips to help you buy a reliable car. Unless you like lemons, then don't bother reading any further and buy the first Fiat you come across on Facebook.
#1: Peugeot 306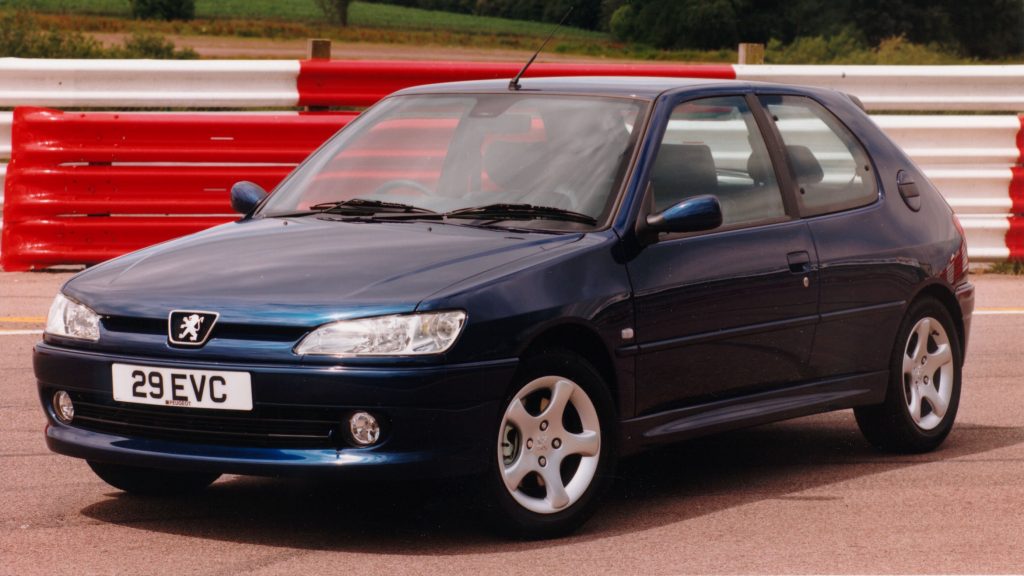 This gets the top spot for me. It was my first car and it's only one of two cars I wish I still had. My one in particular was the 1.9 XLdt. An old school turbo diesel, it would push you back in to your seat under acceleration out of nowhere. They're quite cheap to insure. But they're also an appreciating classic. So if you do buy one, look after it. You could make a few quid from it when it comes to sale time.
#2: Peugeot 107/Citroen C1/Toyota Aygo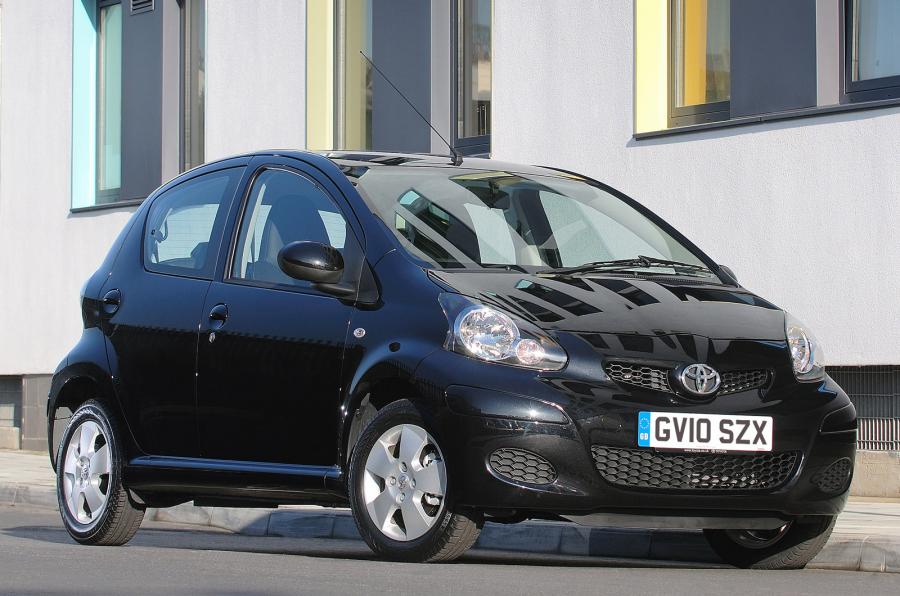 From a pure insurance group perspective, the ideal one to go for is the Citroen C1. From a personal perspective, the Toyota Aygo is the better choice due to it's trim levels. The PSA versions tend to feel utilitarian, whereas the Toyota feels a bit more comfortable. Parts are cheap and interchangeable across the three cars – to a point. Look out for water ingress in the boot. This will mean you need to change the high level brake light which costs about £30.
#3: Citroen C3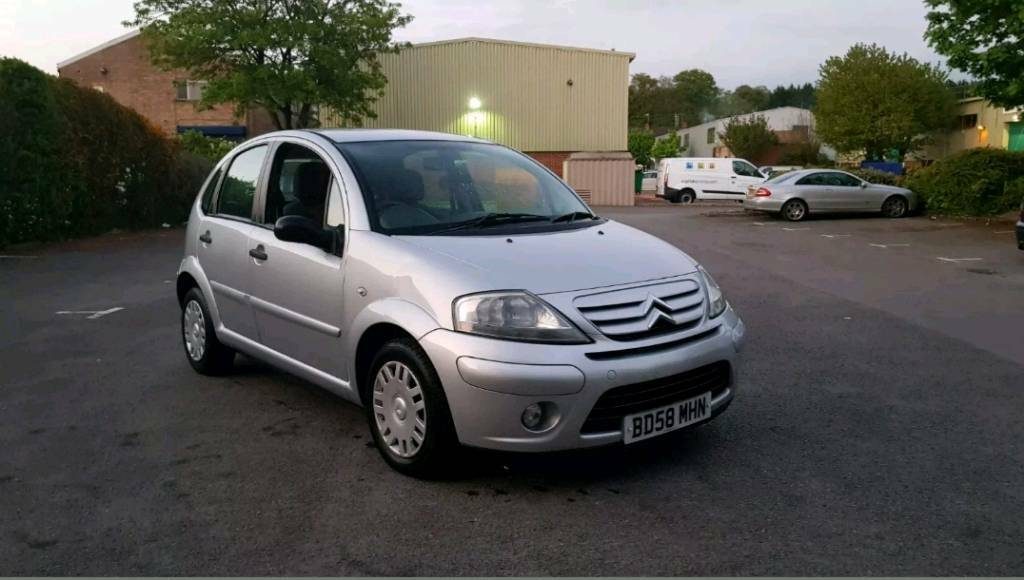 You can't get anything more aerodynamic than a curve. You can't get anything sexier than cures. Citroen managed to hit the curvy aerodynamic part but missed the bar with the sexiness of the Citroen C3. Parts are relatively cheap, which is good because the parts will need changing at some point. But thats not to say it's unreliable. It's treated as a beater car, something to abuse. So when you do look for one, try and find one in good condition.
#4: Toyota Yaris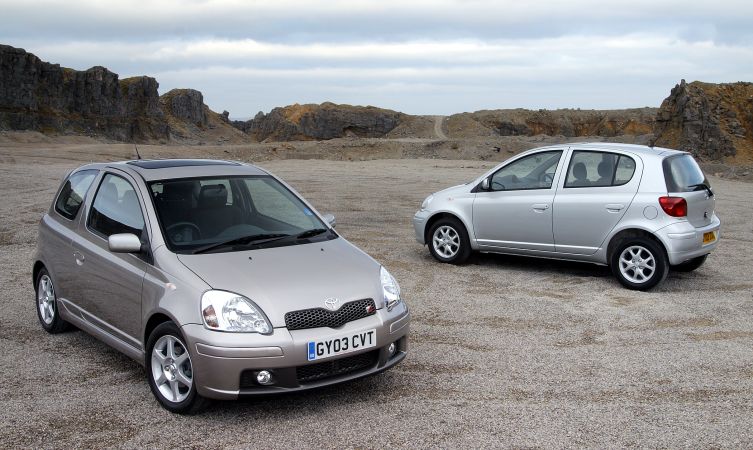 Toyota's replacement for the Starlet, you'd be forgiven to think this is a boring car. But boring is sexy, how else did Prince William manage to marry Kate? Definitely nothing to do with money or power. The Yaris is an incredibly reliable car, because it's a Toyota and they take pride in their manufacturing. It leads a second life as a very capable track day car as well! One thing to remember though is that if you're over the height of 6ft you may struggle to drive one. They tend to have a shelf under the steering wheel, and this robs you of leg space. I'm 6ft 3″ and I've sat in two Yaris's with these shelves. No matter how far the seat goes back my shins are pushed in to the shelves. Meaning I can't drive it.
#5: Skoda Fabia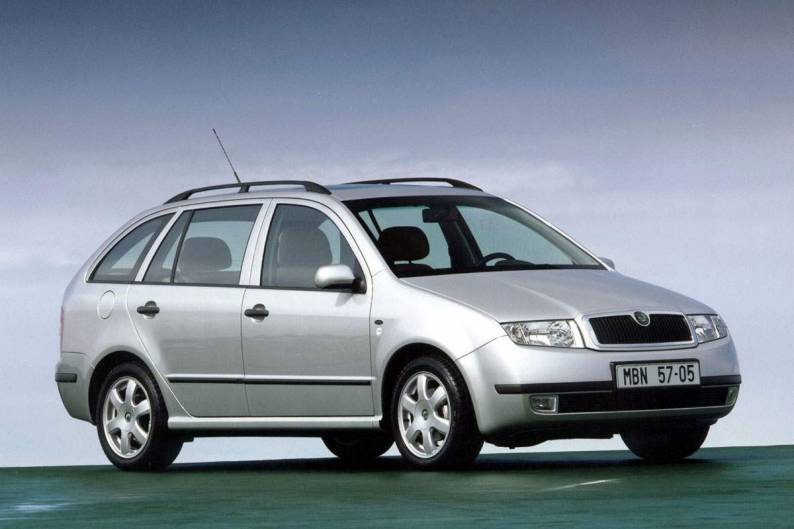 Once the but of all jokes until Lada took the crown and VW bought them, Skoda have become a safe sensible choice for transport. The Skoda Fabia is essentially a VW Polo underneath, but without the badge and without the attention. Because of this they are often the cheaper alternative to purchase. They are, mostly, reliable as long as you look after it. Repair costs can sometimes be costly. Unlike the saying "buy cheap, buy twice", the mantra with this is "buy cheap, scrap it if it breaks, buy another".
Bonus car: Rover Streetwise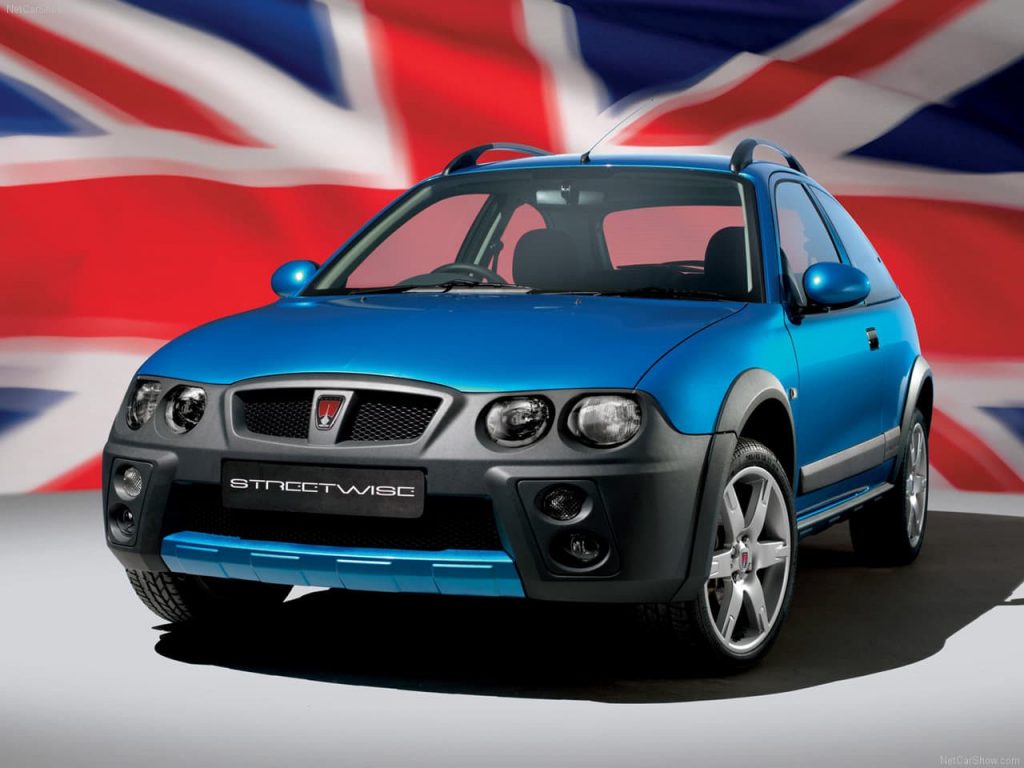 There was a time when no manufacturers built faux-SUV's. Rover were ahead of their time when they introduced the Rover Streetwise. It was basically just a Rover 25, and they jacked up the suspension to give a taller driving experience. They gave it big plastic bumpers to give it some aggression and road presence. When it was first unveiled, it was mocked. The press couldn't understand why anyone would buy a car that just looked like a 4×4. Yet 10 years later, our eyesight is abused with the Nissan Juke. We're often stuck in traffic behind a Skoda Yeti. For better or for worse, the Rover Streetwise could be blamed for all of this. But it's a cheap, reliable car. And it's possible to extract just that little bit of extra power from the 1.4 litre K-Series engine by "adjusting" the throttle body.