I'm lucky in that I've only ever bought one complete lemon of a car, and that was the hateful Peugeot 3008. Other than that, I've only ever bought good cars. Don't listen to what my wife says about them, she watches EastEnders.
It isn't down to luck when it comes to buying a good car. It's all about the preparation, basic knowledge and using your gut to help you decide whether the car is a good buy or not.
#1: Location, Location, Location
My Dad would often try to work out the area a car was in based on the phone number. If the number was in a rougher part of Birmingham he wouldn't bother with it. If the number was in Hagley or a posh Conservative voting part of the county then he'd ring up. The idea is that a car in a "posher" area will tend to have more money spent on it. A quick Google Maps search could help you determine how posh the area the car is in.
#2: Is the bonnet warm to the touch?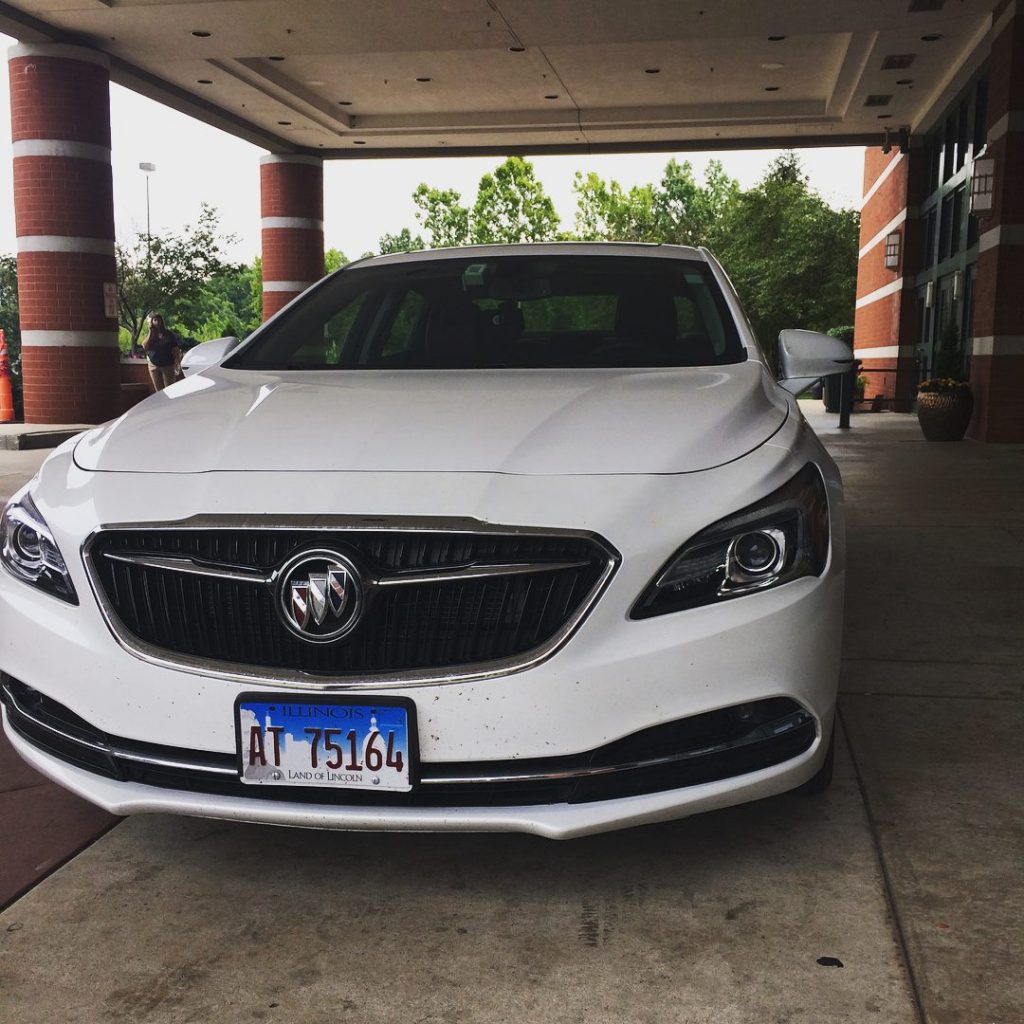 A warm engine sounds different to a cold engine, and this can hide a multitude of sins. A rattly sounding engine when cold could point to the timing chain being worn, which may need replacing. But if the engine is warm then you're less likely to hear these noises. It does make you would wonder whether the seller is trying to hide something if they've warmed up the engine. You always want a cold engine so you can start it yourself.
#3: Do the tyres match?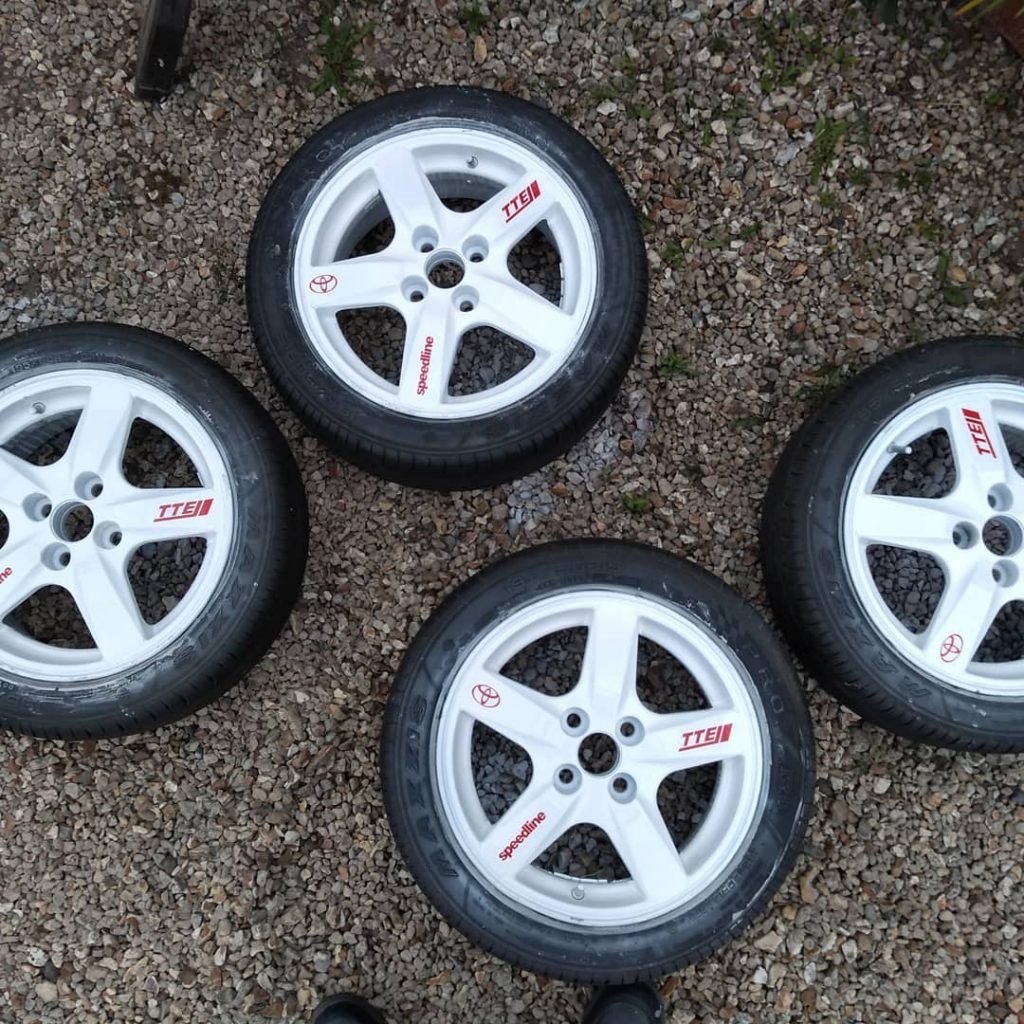 We have all been there at some point. Your car needs tyres but you don't have the cash to buy proper ones. You also can't afford your local friendly police man to demand a donation to Her Majesty's bank account either. So you go to your local tyre supplier and ask them for part-worn tyres. This can be a good temporary measure to keep PC Plod's Christmas Disco fundraising away from you. But it could also end in disaster. It's not unusual to find out you've been given a duff tyre which blows out when you're driving. If the car has a different brand on each corner, it can suggest corners have been cut with maintenance. It's OK if there are matching brands per axle, but not per wheel.
Tyres are probably the most important thing to have on a car. They are the only parts of your car to be in contact with the road. You don't want to skimp on these. Which leads me on to…
#4: Are the tyres an actual brand you've heard of?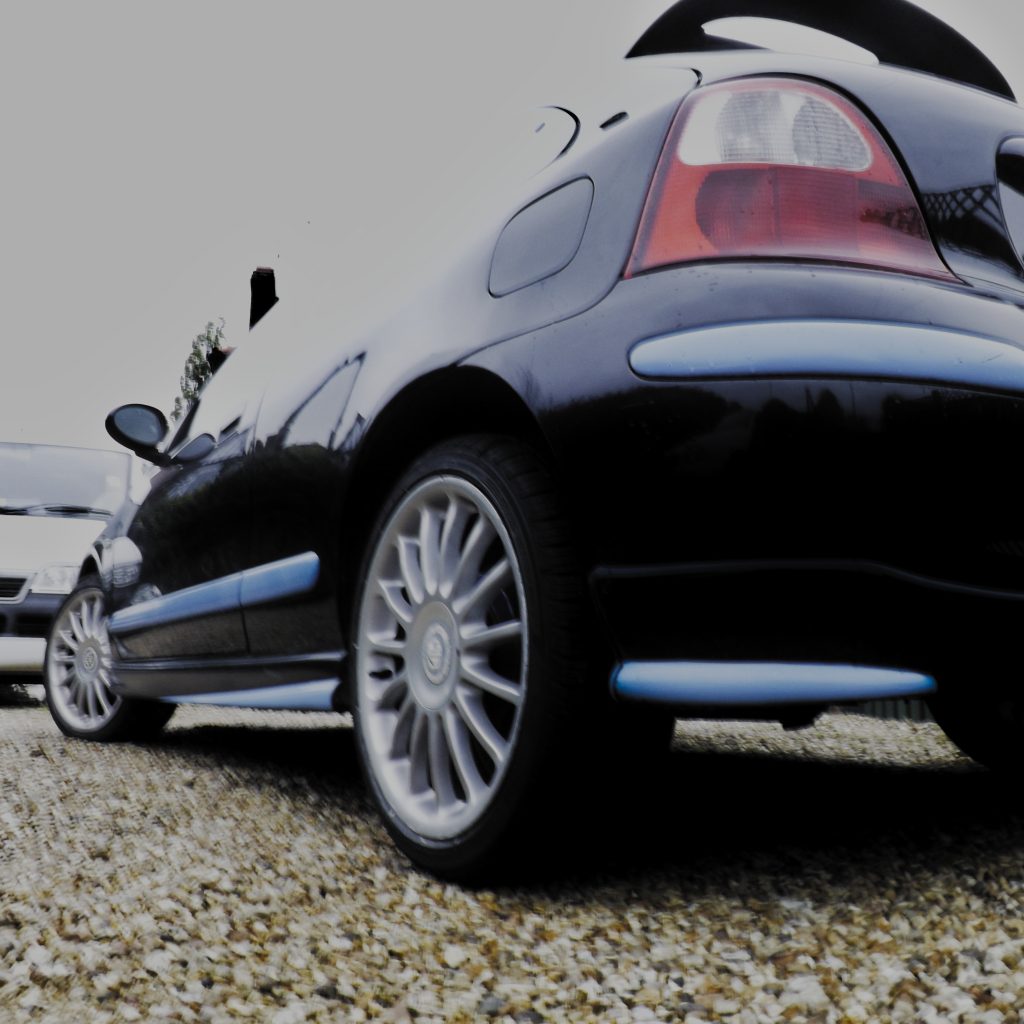 I have often been in traffic, sat looking around taking my surroundings in. I happen to notice a lovely looking Germanic car next to me. Complete with gangster glass and a vibrating sound systems playing something akin to a vibrator going off in a drawer. I just happen to glance down at the wheels and I see "Mazzini" or "Sailun". They do sound exotic. Then you Google them and realise they are literally the cheapest tyres you can buy without them being part-worn. I see these cars with tyres like this and I do wonder if they use chip fat for engine oil. If the owner has bought the cheapest tyres they can get away with, other things will have been cheapened out on too.
In Conclusion
I know two points of the above are tyre related and that I've fairly strong opinions on cheap tyres or part-worn tyres. To me they are the most important part of the car. It really doesn't matter how many turbos you've got or how fast the car can go. Each tyre has the contact patch no wider than the palm of your hand. That area has to grip the tarmac to stop 1,500kg+ of steel from speed safely. It only takes a worn tyre or a cheaper rubber not gripping in the wet to make that car skid. And if you're skidding you're not stopping – until you hit the lamppost anyway.
These four points are the most basic points for me when looking for a car. So far it's stood me in good stead. I've walked away from cars because of tyres before. Especially when I ask the owner why they got that particular brand of tyre and they reply "They're just tyres, innit". Genuine quote there from the seller of a Toyota Corolla I looked at years ago.
Obviously there is no substitute for having a professional mechanic look at the car for you. But these tips will help sort the wheat from the chaff when it comes to finding your next car.
If you have any other tips please share them below in the comments for other people to see!