At the time of writing, I'm sat in my dining room on my lunch break. I'm looking out of the window in to the garden on a glorious May day. The birds are singing. They only stop when my dog Mabel runs out to bark at next door's dog. It's normal, except it isn't.
We're in lockdown conditions, apparently. We're not meant to visit anyone's home. Unless of course you're trying to buy that person's house. Or you're the mother of Dominic Cummings and it's your birthday. But I digress. It's been a strange year so far. You don't need me to tell you that, you know it yourself. But, in terms of strangeness, 2020 continues to surprise, shock and amaze with the amount of strangeness it can provide.
Yesterday after I finished cleaning and inspection of Nikita the Lada, I took a photo of myself. Why? Well I resembled an Action Man after 4 hours of cleaning!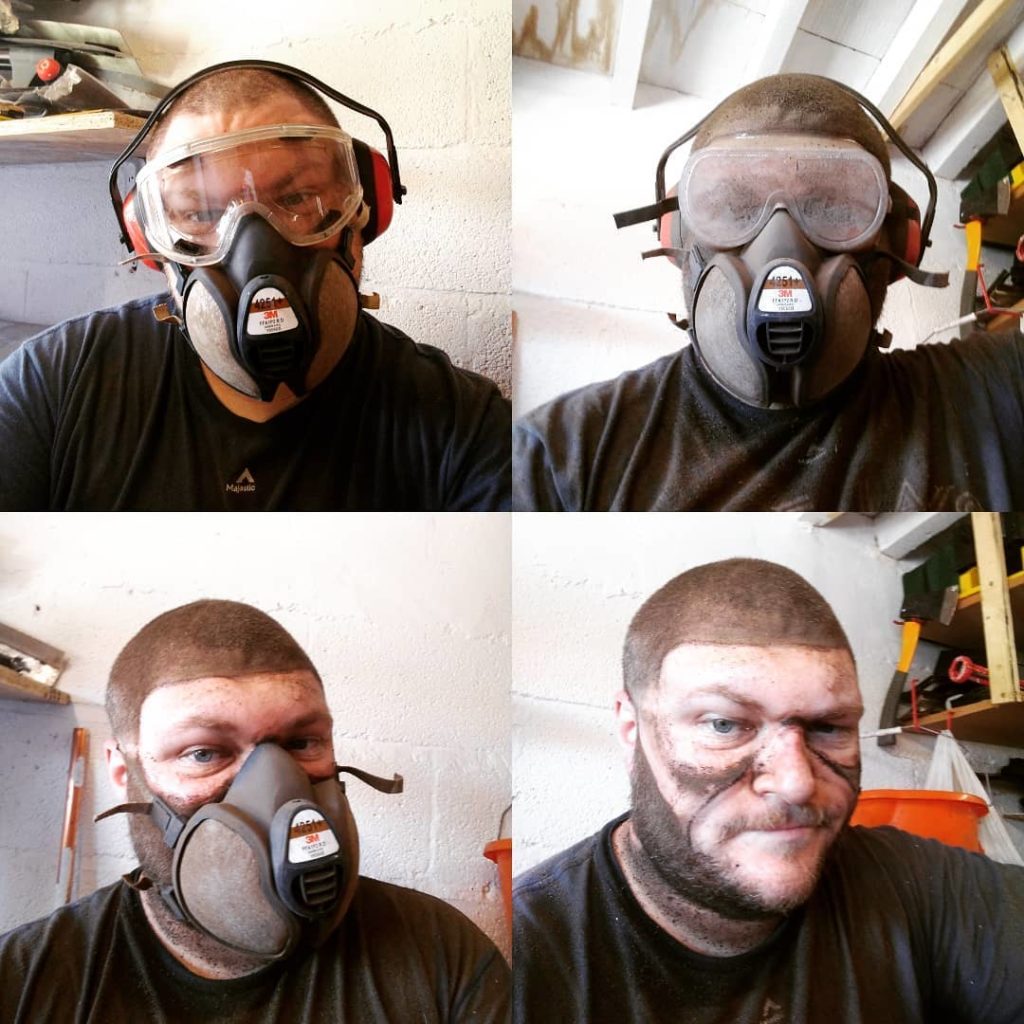 As I uploaded it to Instagram, I noticed a new Lada Niva. And a trailer with "Schumacher Wines" emblazoned on the side of it. Upon closer inspection, it turned out that Ralf Schumacher, brother of 7-time F1 champion Michael, is the owner of a winery. But more importantly, he's also the happy owner of a Lada!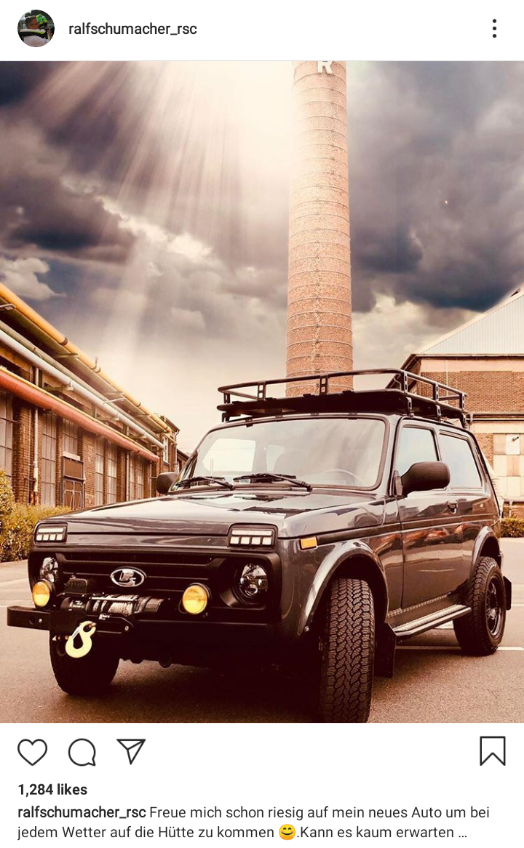 This is incredible for me. Not only did Kimi Raikkonen learn to drive in a Lada, but now another former F1 driver is the happy owner of a Lada! Two drivers I grew up and admired both have some connection to Lada.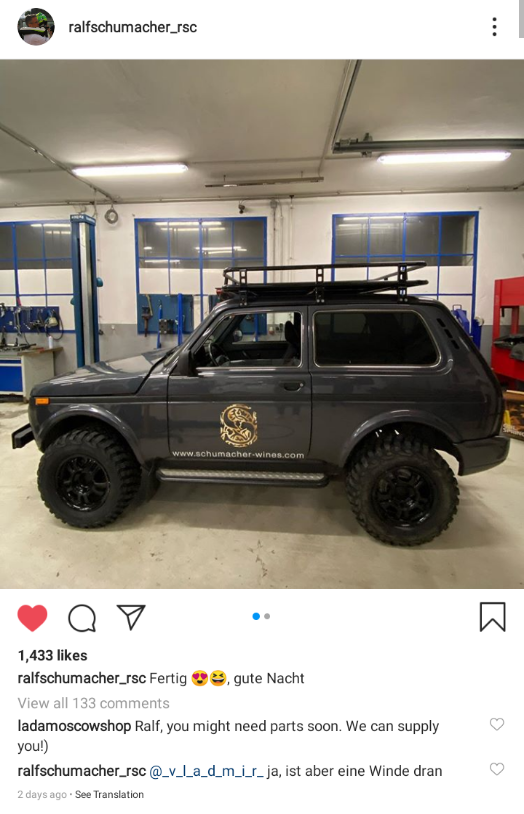 Albeit it's the 4×4 Niva, it's no less of a Lada than the one that I'm currently sweating buckets on. Still, it's nice to know Ralf Schumacher is using a Lada for his winery, and as soon as I get the email back to see if they'll deliver to the UK I may try a bottle while I weld a new sill on to Nikita…