When I bought Nikita, my Lada 2101, the first thing I noticed was the chipped windscreen. It looked almost like a bullet hole aimed straight for the driver's head. It had to go, and thankfully the guy I bought it from had sourced and supplied a new windscreen for it! But since it's been in the garage, to aid with the air flow when I'm inside this Lada, the windscreen had to go. Along with the rear window.
I make the mistakes, so you don't smash your windscreen
This video demonstrates both the right and wrong way to go about a job like this. I could show you how to haphazardly remove the windscreen using a flat bladed screwdriver and show you the result of that, because I had a spare windscreen. But the rear window I had to be far more delicate with it, as it's a thinner type of glass and that's the only one I have!
In my opinion, it's important to remember two things when removing glass from a car like this. The first thing is to take your time and be careful, as one over enthusiastic pull or slip could result in the glass you're removing breaking in front of you. The second thing to remember is to be very bloody careful!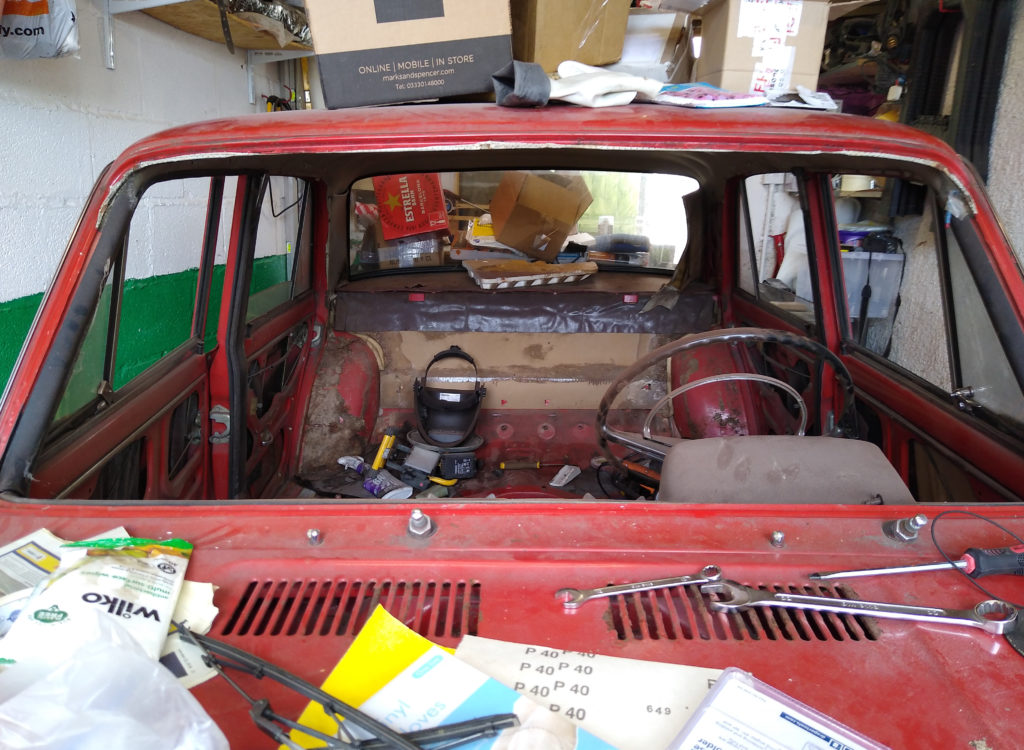 How do you remove the windscreen from an old care like the Lada then?
When I started this website, and started work on this car, I had every intention of documenting the processes I take so people after me can see how I did it. I did intend to photograph the steps too, but I forget when I'm so involved in filming! That said though, here is the video documenting the removal process.
What is the glass like in an old Lada?
The windscreen on this car is laminated. I think it's a fairly rudimentary laminated windscreen compared to what modern cars have. However, the main difference between this car's windscreen and modern cars is how it's attached to the car.
On these Lada's, the windscreen is not bonded to the car. It's held in with rubber which attaches to the car, along with a piece of trim to make it look nice. This rubber forms a tight (and I mean tight!) seal around the opening for the windscreen. You're not going to push it out, not without extreme force anyway.
Is the rear window the same as the windscreen?
The way the rear window is fitted to the car is exactly the same as how the windscreen is fitted. The window itself is a completely different type of glass. While the windscreen is laminated as discussed above, the rear window is anything but. It's a toughened glass, but unlike the windscreen it does tolerate some flexing.
Now I'm not suggesting you go out and try to bend it, because it's glass and it will break. However it can be more forgiving to you when it comes to refitting. One thing to be mindful of when it comes to refitting the window is that it won't tolerate any sort of grit or foreign objects between the glass edge and the rubber seal. This creates a point of force, and it will break the glass.
These steps apply to other classic cars
The video I made documenting how to remove the windscreen from my old car isn't specific to just this car. Any classic car, or car in general, that uses a rubber seal to hold the window to the car can be removed like I describe in the video. All you need is patience and a sharp knife! And somewhere to store it safely. My rear window sat in my living room before I could put it up in my loft!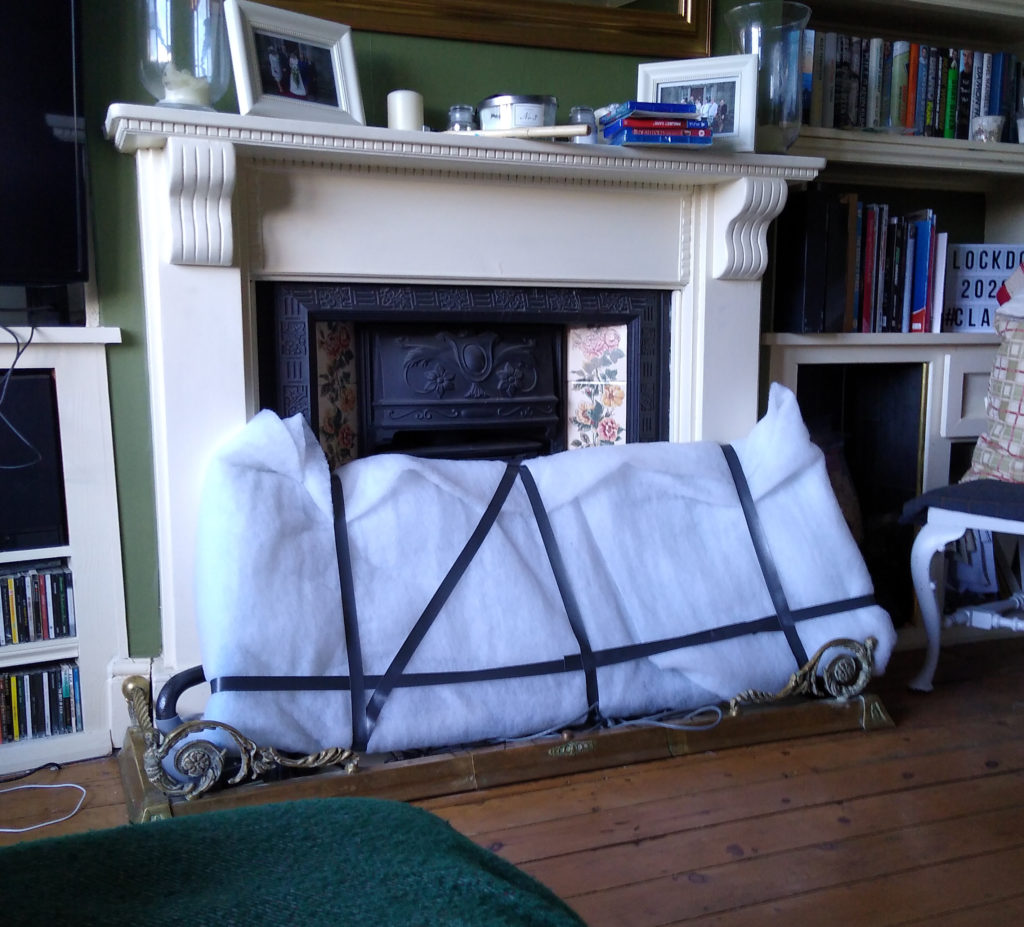 What cars does this technique apply to?
From the point of view of what this car really is (a modified Fiat 124), there are a number of vehicles that this technique applies to. Those are, but aren't limited to:
Lada 1200
Lada 1300
Lada 1500
Lada 2101
Lada 2102
Lada 2103
Lada 2104
Lada 2105
Lada 2106
Lada 2107
Lada Niva
Lada Riva
Fiat 124
Fiat 125p
FSO 1300
FSO 1500
FSO 124p
Conclusion
I hope you've found this write up and video helpful in your own restoration project, no matter what the car is. I never removed a windscreen from a car before until I did it to my Lada, so I understand how daunting it can be! But as long as you're careful and take your time, there is nothing to be worried about.
If you found this useful, please consider subscribing to my YouTube channel, as well as liking my page on Facebook and follow me on Instagram. I'd love to hear what projects you've got going on, or what your hopes are for the future.
Finally, spread the word about this project! Feel free to share this website with anyone you'll think will find it interesting or helpful.