Putting a Rover K-Series engine in to my Lada 1200 wasn't always the plan. It's something I decided upon after a lot of research both in terms of what was possible and what I could afford. But since telling people about the project, there has been a theme to the questions. Why have I bothered using a Rover K-Series? Or "a kettle" as it's been affectionately called.
Given the Lada's longitudinal layout, I've been told I could've just plumped for a Mazda MX-5 engine – given that I've got a gearbox from an MX-5 to go in it. If I didn't fancy the Mazda, why not a Ford Zetec? An engine used in a lot of kit car builds and at least one Lada 2101 build.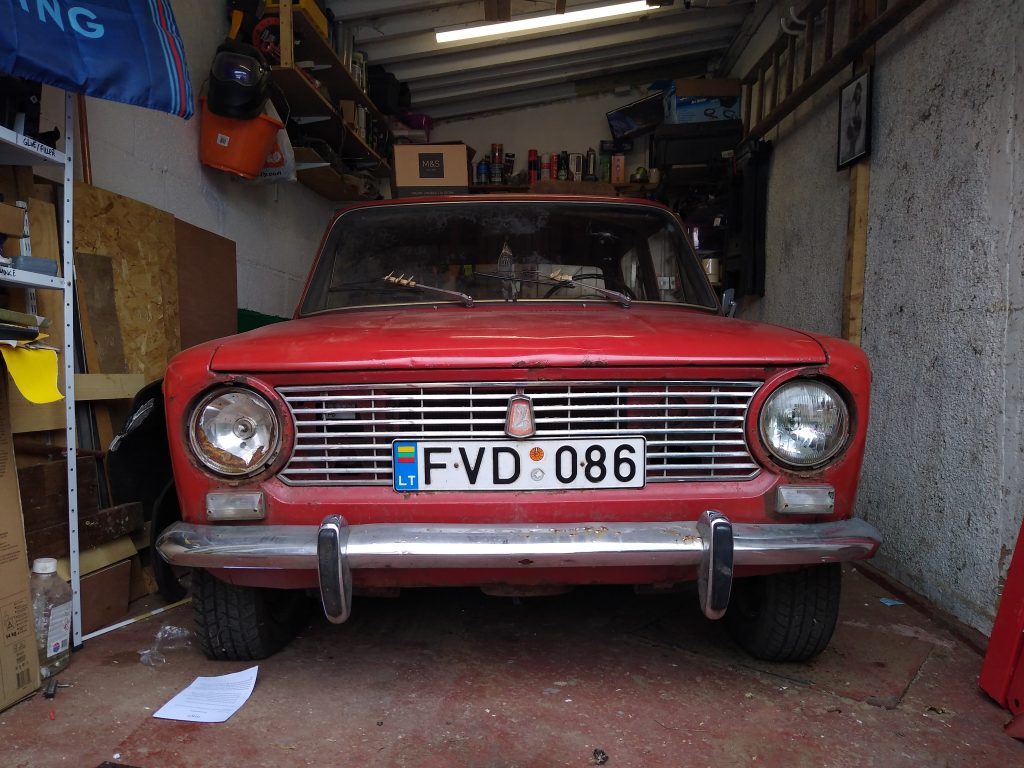 Other than those two, if I didn't want an American/Japanese engine, couldn't I just get a 2.0 litre Fiat Twin-Cam? They're a straight fit! And in the obvious event of either not getting a Fiat, couldn't I just stick a turbo on the Lada lump and have done with it? Why have I picked a Rover K-Series that blows head gaskets and it's only longitudinal use was for a brief stint in a Caterham?
The answer to this question is simple, although a little dangerous in these days of the internet. In my opinion the Rover K-Series is unbeatable in terms of price, availability, weight, power and size. From this point on, I'm going to tell you why I came to this opinion and I'm going to use comparisons between the Ford Zetec 1.6 engine I nearly bought.
The Price You Pay
Like most non-millionaires, I don't have loads of money to throw at a problem. I have many problems with the Lada 1200, and if I spent big money solving each one I would either need a bigger budget or ignore other areas that require cash to make happen. It's far better to get the best value for all of the solutions to your problems. Meaning your budget goes further and more things can get done.
The most logical thing to do, as a starting point for this research, was to try and land a cheap donor car and use as much of it as I can in the project. This way I get access to the engine, cooling, ECU, wiring loom, and other bits and bobs like seats. It also helps if the car has some sort of MOT, giving better options as to where to store it for the short term.
For that reason I looked for a Ford Focus which came with the Ford Zetec 1.6, and it was hard. Like you can see from this screen shot of sold listings on eBay, prices start from £600. While the Rover cost me £350, there are many of them that start lower than that.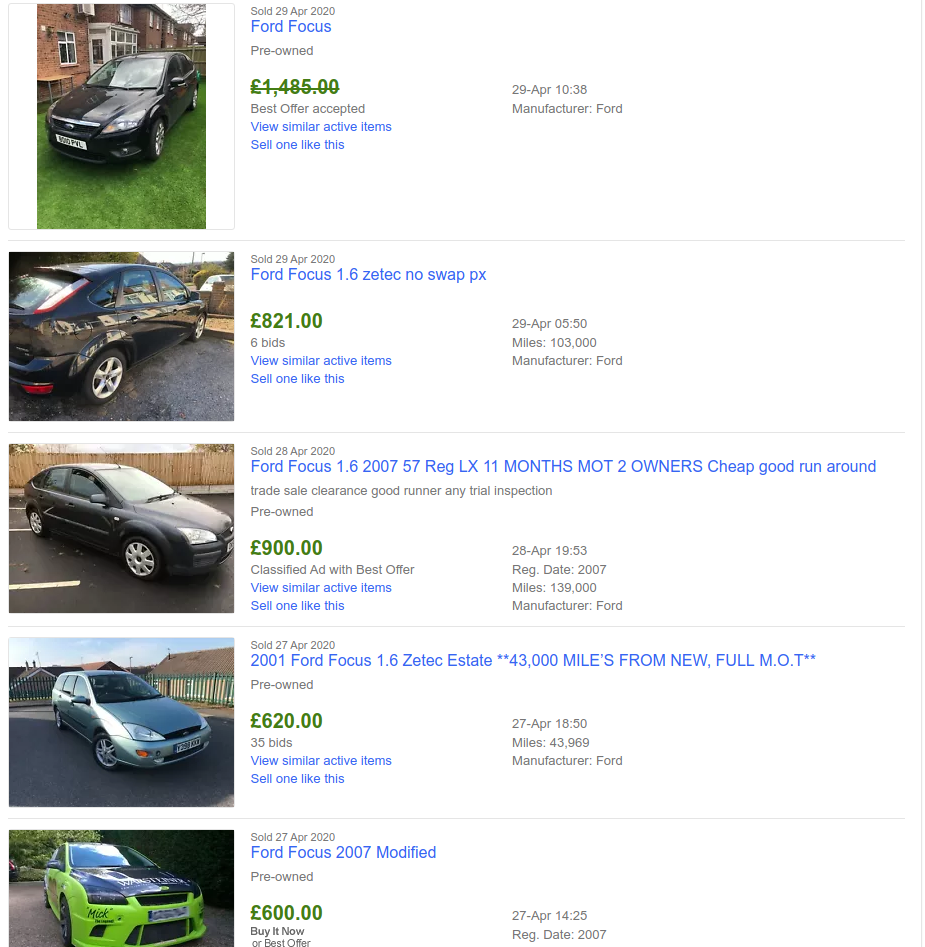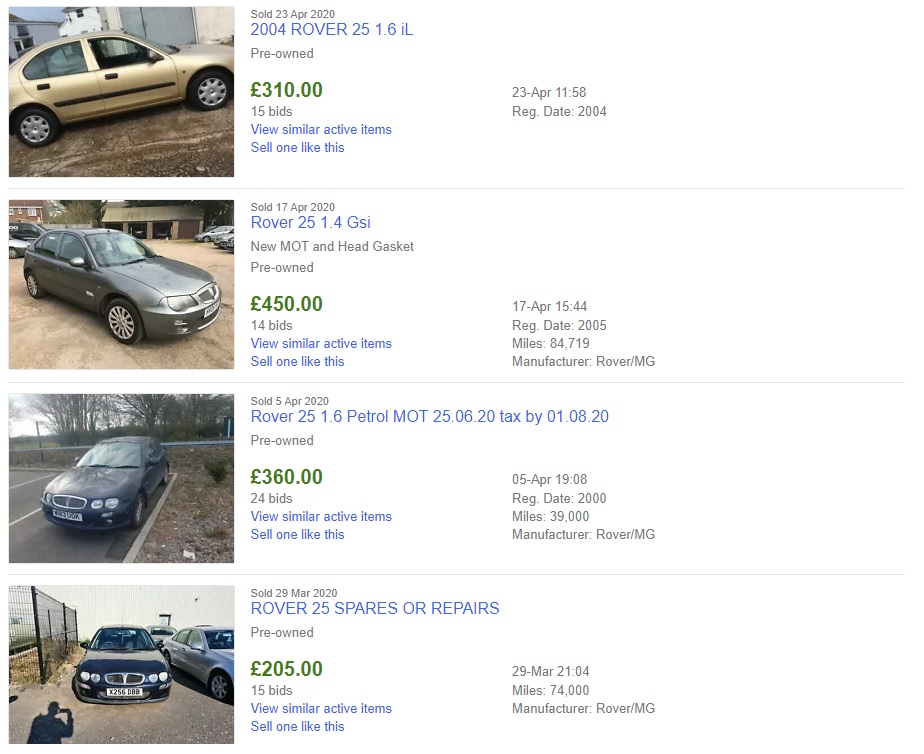 Weight For It
From what I can see on the internet, and speaking to people who own these Lada's, the original Lada engine weighs in at around 130kg. Both the Ford Zetec engine and Rover K-Series weigh in a lot less than this, so either one would provide a benefit in terms of lightness. But how much?
The weight for a 2.0 litre Zetec is about 125kg according to the Locost Builders forum. But on the Westfield website, the 2.0 litre Zetec is listed as 115kg. Obviously we're looking for a 1.6 litre Zetec but information about this engine, in terms of weight, is hard to come by.
I doubt there'd be much difference between the two, and even with the heavier Ford 2.0 Zetec engine we'd still have 5kg weight reduction from the Lada engine. I wish I could shed 5kg of body weight so easily.
The weight of the Rover K-Series is a bit easier to get hold of. According to this post on the PistonHeads website, the weight of the Rover K-Series engine is between 94kg to 104kg. Other websites quote it at 100kg. Even if we take the higher weight of the K-Series and compare it to the higher weight of the Ford Zetec, that's a difference of 21kgs.
That's about the weight of a bag of sand, and in a car that weighs about 955kg anyway, the reduction in engine weight is fantastic. This weight reduction also leads in to something a little bit more exciting though.
POWER!!!
The final important aspect of my choice comes down to one thing: power. The original Lada 4-cylinder engine in the Lada 2101 is about 59 hp. To put this in to perspective, my Peugeot 107 has a 1.0 litre 3 cylinder engine provides 69 hp. The two cars are similar in weight, but while the Lada gets to 60mph in 20 seconds, the Peugeot 107 takes about 13 seconds.
Given the reduction in weight with both the Ford and Rover engines, and with one being lighter than the other, the power output of these two engines is quite marked as well. Something which I didn't expect. Judging by the specifications of the Ford Focus from the Parkers website, the Ford Zetec 1.6 provides the driver with 98 hp. Not bad, and a great improvement over the Lada. But the Rover K-Series? Well with a 1.6 K-Series engine, you're able to get 109 hp.
In Conclusion
| | | | | |
| --- | --- | --- | --- | --- |
| Engine | Power | | Weight | |
| Lada 1.2 | 59 hp | | 130Kg | |
| Ford Zetec 1.6 | 98 hp | +39 hp | 115Kg – 125Kg | Avg. -10Kg |
| Rover K-Series 1.6 | 109 hp | +50 hp | 94Kg – 104Kg | Avg. -31Kg |
Both the Ford and Rover engines provide a massive improvement over the original Lada engine. As I mentioned earlier, when you're faced with a tight budget you've got to get the best bang for your buck that you can. I have to get the best engine I can get hold of, and for that reason the Rover K-Series wins. So when it gets to that point of me taking the K-Series out of my Rover 25/MG ZR, I know that I'm putting a light powerful engine in to my Lada.
There will be people who will be foaming at the mouth, muttering something about head gasket failure in regards to the Rover, and they'd be right. Well, they'd be correct if this was still 2004. Time and technology has moved on.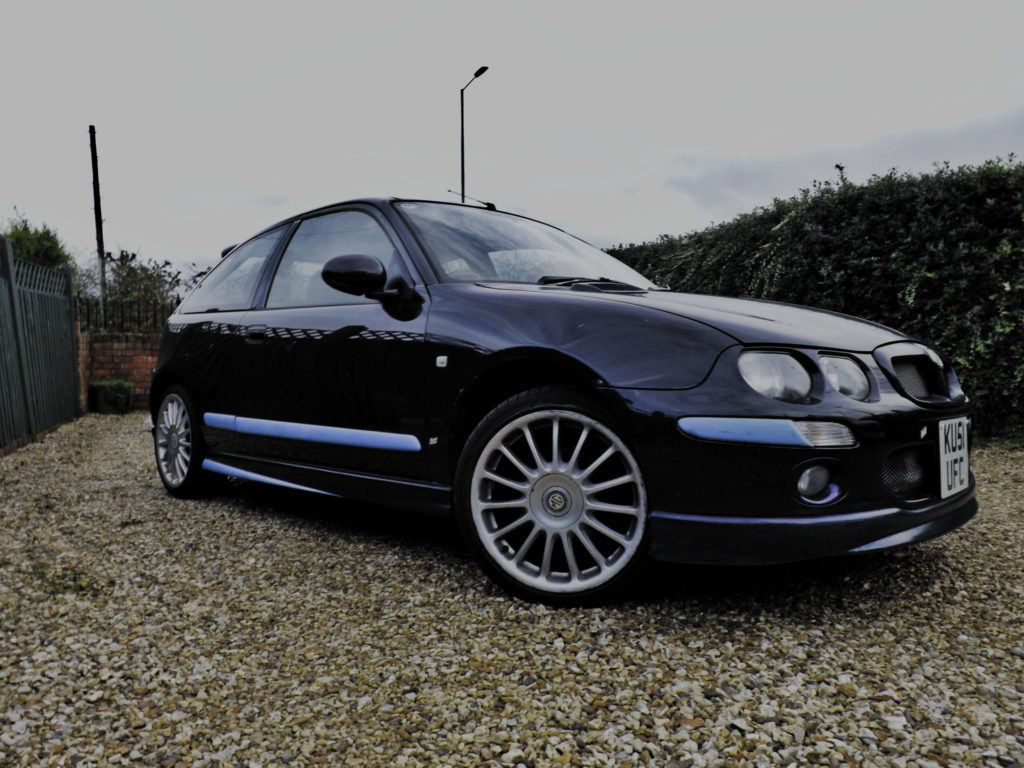 Shanghai Automotive, who were one of the vultures picking the MG Rover carcass clean in 2005, took the design of the K-Series engine and developed the N-Series. It featured several improvements. An improved head gasket, oil rail, and through bolts. Since then there hasn't been a single reported gasket failure of these engines, or of K-Series engines that have these improvements.
So there we are. The reasons why I chose Rover over Ford!