It's been 9 years since I last bought a brand new car. I picked up my Peugeot 107 with just 15 miles on the clock. I then spent the next 5 years paying it off. Why? Well I was young and silly and didn't understand finance. It's a great car though and drives like a go-kart. It's simple with not much to go wrong with it. It has ABS brakes to help me slow down without locking wheels. It also has some sort of stability control which does absolutely nothing when it oversteers on a wet roundabout. When I put my foot down, the engine screams to 4,000rpm in order for me to use 2nd gear.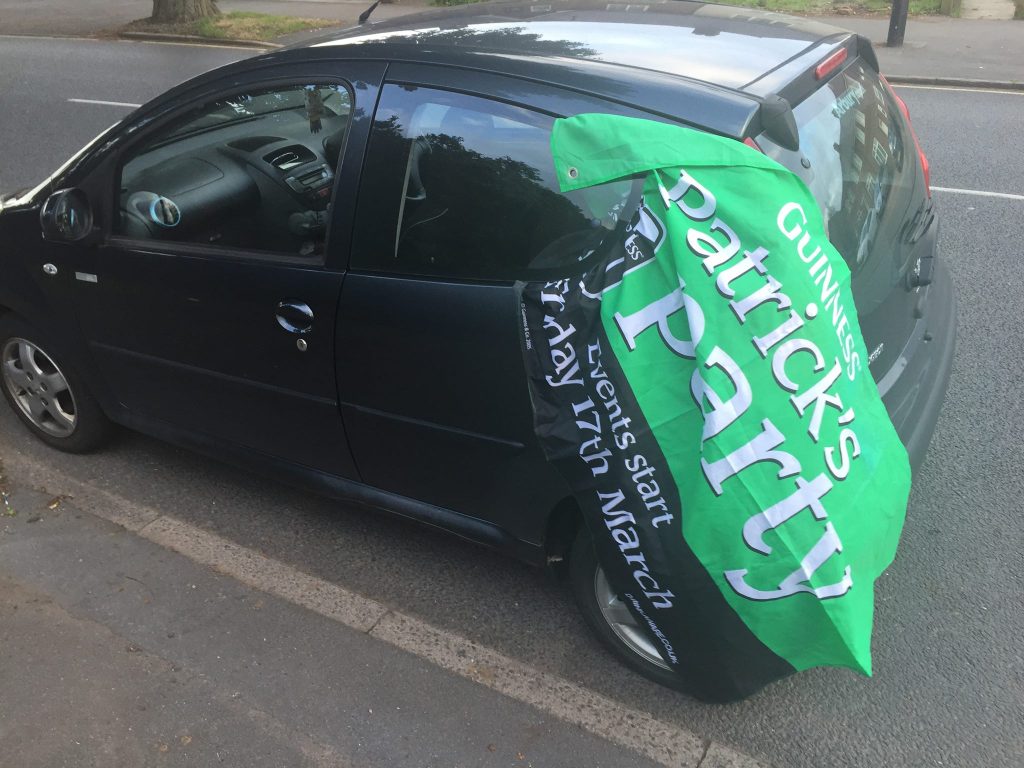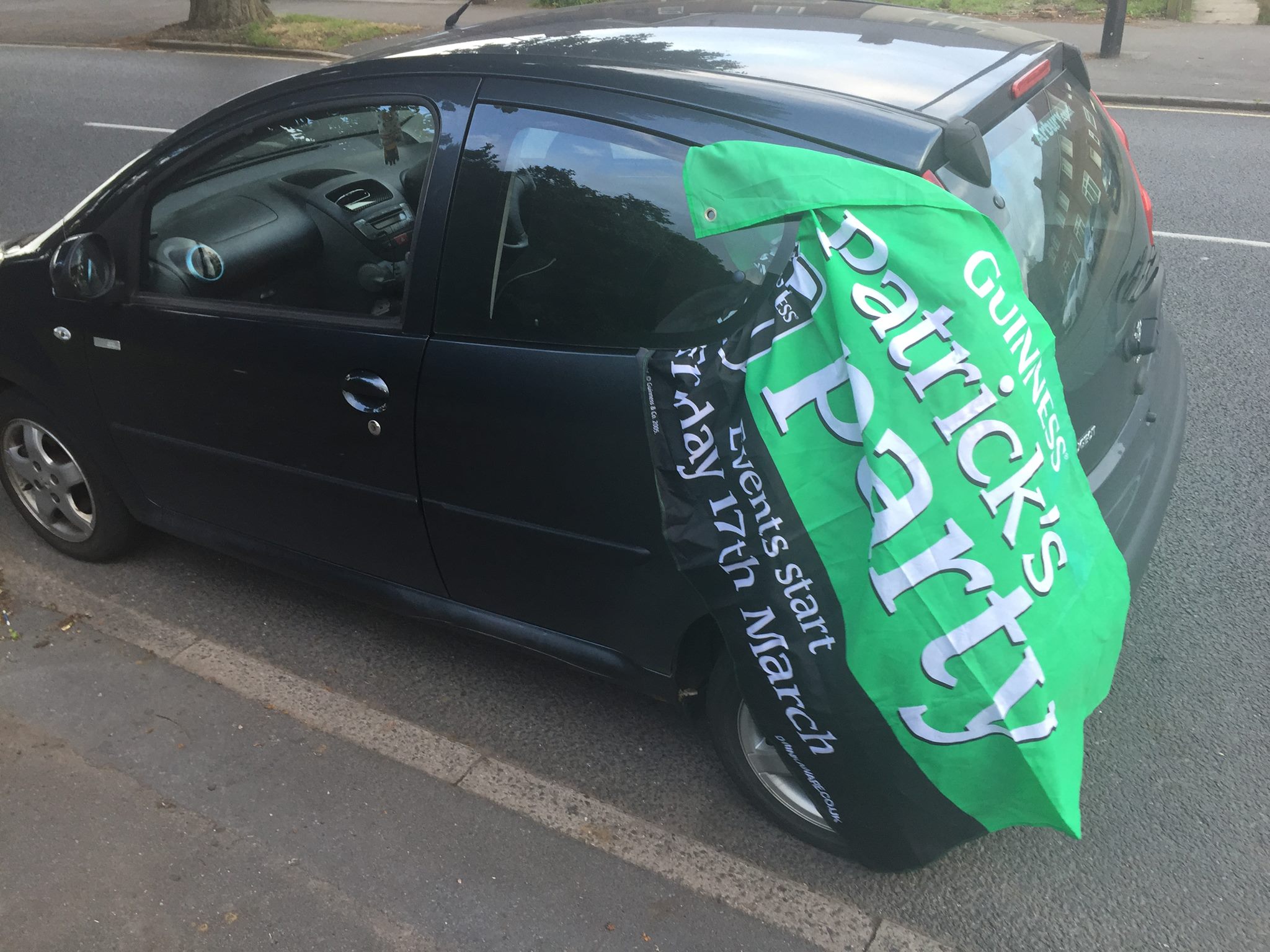 Newer cars though seem to have even more "driver aids". In August 2019 I hired a Renault Captur to drive around Ireland in. Other than the fact it was near impossible to get comfortable in, I had the distinct impression that it didn't trust me. When I put my foot down to accelerate the car decided "Nope" and limited the engine as a result. This gives the feeling of a car that's slugglish, unresponsive, and it didn't give me the trust I needed to feel safe driving it. Moreover, it made me feel like the car didn't trust me or my driving. It's bad enough your over-sensitive wife beside you clinging on for dear life when you reverse off the driveway. But the car?
I'm sorry, but I can't let you do that
It wasn't just this car that gave me the feeling that modern cars simply don't trust you to drive them. Years ago I used a Ford Grand C-Max as a courtesy car while the hateful Peugeot 3008 was being fixed. We had a bit of snow during that week, and I drove it to the shop. There was a slight hill on an untreated road, and the Ford Grand C-Max just stopped. It was an automatic with traction control, and as soon as a wheel spun it just stopped driving. What further compounded the problem was that I couldn't find the button to turn the traction control off. I gave it 5 minutes, gave up, drove home where I took the Peugeot 107 out instead. That had zero problem going up the small mound. I'm struggling to actually think of a name for the elevation the Ford Grand C-Max struggled on. Honestly, you could park a car without the brakes on and it'd barely roll – that's how flat this incline was.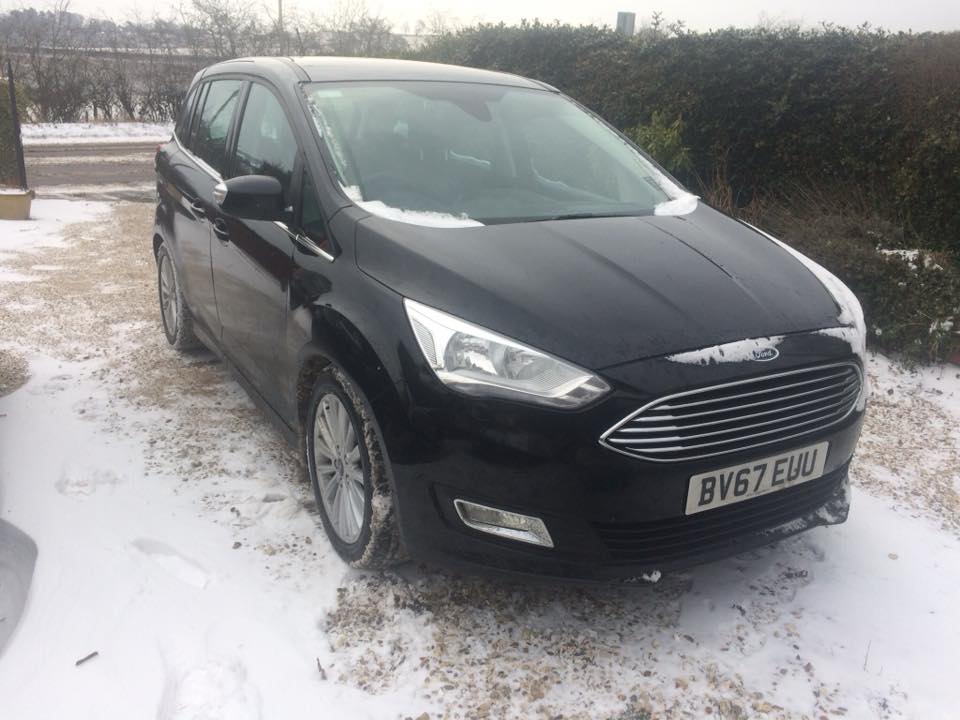 Manufacturers are bringing out more "driver aids", "convenience", or "driving assistance" items for new cars. They're advertised as something to help make driving easier for the driver. We all know the things that make driving easier. But an automatic facility to turn the indicators on when a driver changes lanes is something BMW don't seem to bothered about including in their cars. I've checked for it. I'm currently on their website writing this configuring their new 1-Series.
How can you tell if it's dark?
BMW seem to think that a "High Beam Assistant" is something that would benefit their drivers more. Are they serious? My 21 year old Toyota Corolla has a little blue light that comes on when I use my high beams. Generally when I turn them on my lights get brighter. Actually, they only come on when I need them to come on. How? Well I know when it's too dark to see properly I should turn them on. If you have a new BMW with this option on, you should consider whether you're actually qualified to drive if you can't work out whether it's dark enough to use your full beams or not! On balance though, you'd have to wonder who's daft enough to want to part with real money in order to have this added to their car in the first place.

An assistant for driving? That'll cost you.
The new BMW 1-Series also comes with "Driving Assistant", which is an umbrella term for these systems:
Lane departure warning
Blind spot detection
Approach Control and Pedestrian Warning with City Braking function
Rear Crossing-traffic Warning and Rear Collision Prevention
Most of these systems seem to indicate that BMW don't think that drivers today can stay in lane on a motorway, can't check their mirrors, and can't tell if a pedestrian is in the road. Let alone being able to look behind them when reversing. The current price for this is £1,000. I would love it if it just meant they put bigger mirrors on the car, and a sticker on the dashboard telling you to look where you're going.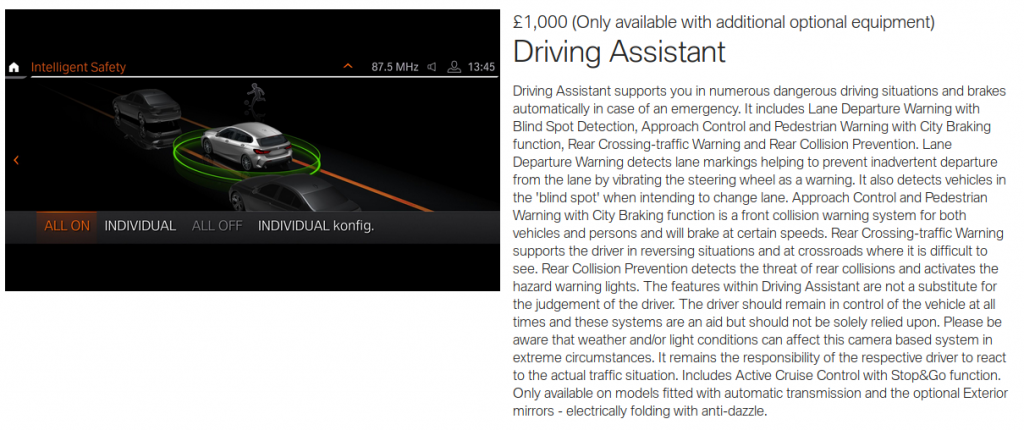 The "blind spot detection" sytem made me giggle, as I've seen these on cars in traffic. They're just little orange lights that sit in the far corner of the wing mirrors. If you're concerned that the driver of your vehicle can't tell when to use high beams or can't avoid hitting little old ladies walking out of Waitrose on a Sunday morning, what makes you think they know what the wing mirrors are for?,
A product of our own making
Of course there is a flip side to all of this. Maybe the general driving of the public has suffered because of an over reliance on these gadgets? I'm guilty of this myself, as the car I learnt to drive in had ABS so I've never really had to pump the brake pedal when the wheels lock – until I started driving the Corolla which doesn't have ABS. Modern cars are also harder to look out of, either through style or through legislation regarding passenger safety. This means it's getting harder to look out the windows. However, you are meant to position yourself in your car that gives you the optimal view around you. That's more or less rule one of learning to drive, and I genuinely believe that's forgotten now because of the reliance on driver aids.
I am constantly asked by the wife, her mother, my mother, my sister, why I don't drive something "better". Something better being a new car. The answer to this question is simple. Would you want to spend time with someone who didn't trust you? Of course you wouldn't, so why would you buy a car that doesn't trust you not to crash?