The Tesla Cybertruck has been unveiled in spectacular fashion. How? By demonstrating how armor glass can't withstand an impact from a metal ball. My experience with guns and ammunition is limited. However I always thought that a bullet was, essentially, a metal ball. It's certainly an unsual design and it has been a talking point. It's definitely a car that might be looking to the future. Very different to the Morris Commerical JE electric van, which definitely looks back to nostalgia for it's styling.
Putting that aside, it's been revealed that – somehow – 150,000 orders have been placed. The Tesla Cybertruck certainly is proving to be popular. Experts have spoke about it's "futuristic" design. The internet has repeatedly shared the video of the brittle bulletproof glass. The wife has even commented on it. She scrunched up her face as if she's smelt a fart when she saw it. But me? Well I couldn't help but think that I've seen this car before.
Then it dawned on me. The primary school child who designed the Tesla Cybertruck has an eclectic Google search history. I have seen this car before, but in different places. These are the items I've seen before that Tesla have used as their inspiration for their Tesla Cybertruck.
The Austin Princess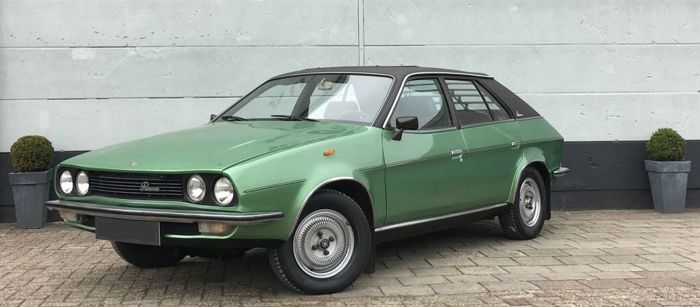 Elon Musk was quoted as saying that the Tesla Cybertruck was partly inspired by the Lotus Espirit. This was the car submarine that James Bond used in The Spy Who Loved Me. I'll be honest, he must have had a dodgy VHS copy if that's the case. The Austin Princess, though, is the true inspiration here. In it's time it was fairly ground breaking with it's hidden wiper stalks. Ground breaking cars inspire other cars. This means it is definitely the James Hewitt to the Tesla Cybertruck's Prince Harry.
The Inspector Gadget Gadgetmobile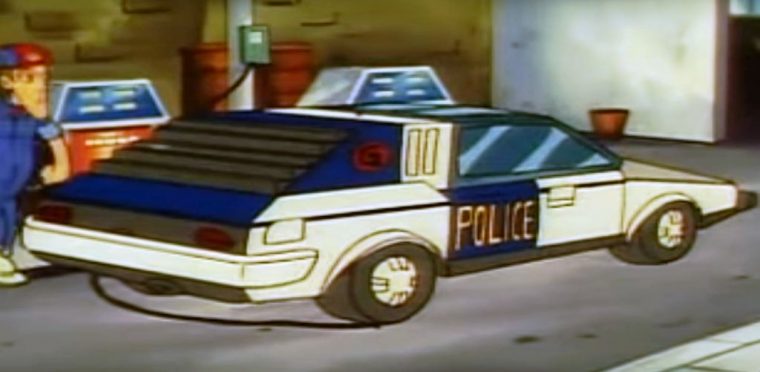 I wonder how Elon Musk stopped himself shouting "Go go gadget Cybertruck". Why do I wonder this? Because the next inspirational item to join this car orgy is Inspector Gadget's Gadgetmobile. As a kid how happy I was when I saw Inspector Gadget drive his sports car to fight crime. Then I remember the boredom that would manifest itself when it changed in to that sodding van. Elon Musk probably had the same thoughts, so decided to combine the two Inspector Gadget vehicles in to one eyesore.
The Commodore Amiga "Tank" Mouse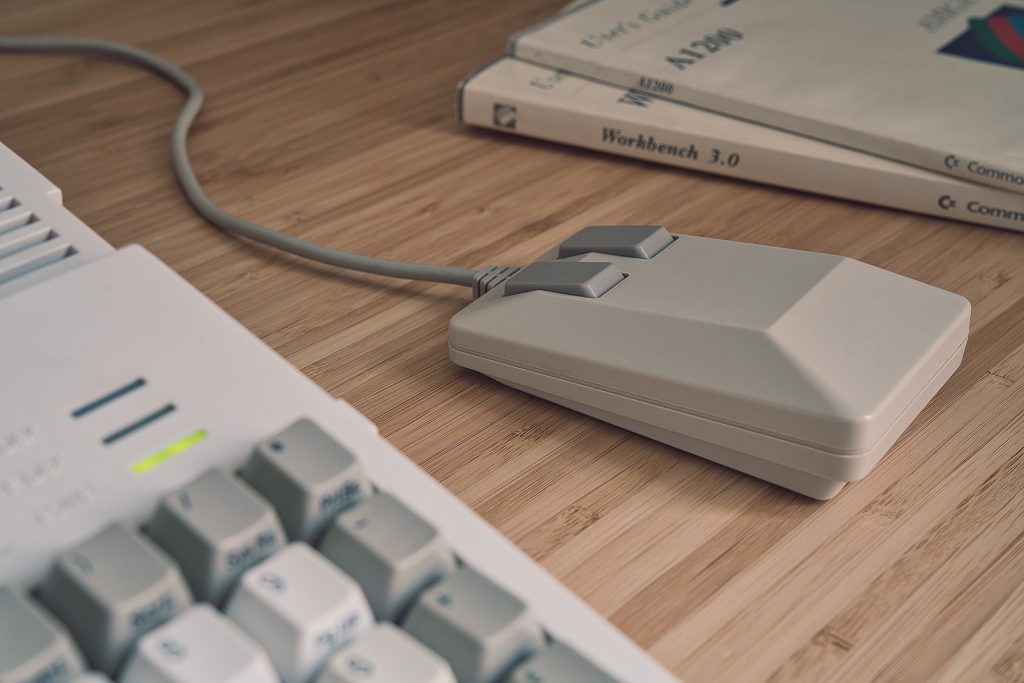 Like most people, when asked to provide a password you will use what is around you as inspiration. I'm not a security expert, but I bet there are a plenty of bank accounts that have a password with the phrase "Doris the tea lady". Elon Musk and the children in Tesla's design department have done the same when it comes to design inspiration for the Tesla Cybertruck. However, with all the money that Tesla have, why have they furnished their offices with the Commodore Amiga "Tank" Mouse?